Practitioner Profile
Dr. Pamela Musacchia
Osteopath, Owner, and Practice Principle of the Northern Osteopathic Clinic.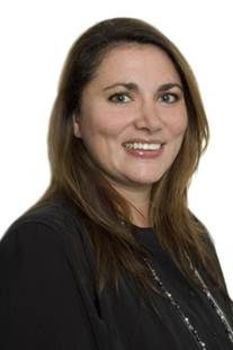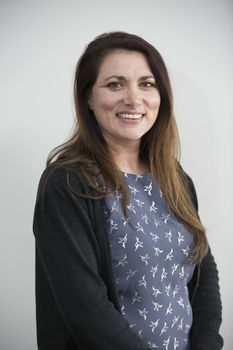 She brings 17 years of service.
She initially trained as a registered nurse and completed her osteopathic studies in 1999 at Victoria University. Since then she has completed 2 post graduate courses in the cranio-sacral technique-a gentle indirect technique used to treat babies through to adults, she has completed a course in dry needling technique, and she has spent five years as a clinical supervisor in the Osteopathic teaching Clinic at Victoria University. As a mother of 4 she has a keen interest in treating babies, children, and sporting injuries.
Dr. Musacchia uses a variety of techniques such as soft tissue mobilization, manipulation and dry needling.
She is motivated by helping her patients achieve a better level of health.
---
---
Dr. Areti Louzis
Registered Osteopath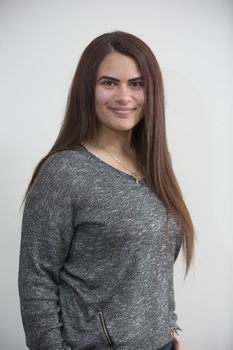 Dr. Louzis began her journey at Melbourne University in 2010 and now finds herself as a 2016 RMIT osteopathy graduate. She is local to the area, and brings 6 years of pharmacy experience and speaks fluent Greek.
With a keen interest in sport and being a godmother, she is interested in growing in sports rehabilitation and cranio-sacral fields of Ostepathy.
Dr. Louzis uses a number of techniques such as manipulation, mobilization and muscle energy techniques to assist patients in their recovery and return to health.
---